Home || Diesel Engines ||Boilers||Feed Systems ||Steam Turbines ||Fuel Treatment ||Pumps ||Refrigeration ||
Sketches and Diagrams of Bilge and Ballast Systems for Marine Machinery Spaces
The function of the bilge system is to be capable of pumping from and draining any watertight compartment within the ship, except for ballast, oil and water tanks. The capacity or size of pumps in the system depend on the size, type and service of the ship.

The function of the ballast system is to pump to and empty all spaces in the ship in which ballast water can be supplied. The suction pipes for the ballast system will be completely separated from the bilge system. The ballast system can also be used for other purposes in emergencies, such as supplying water to the fire main.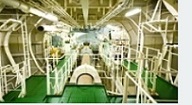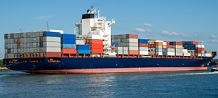 The type of valves used in a ballast system would depend on where they were placed, but most valves would be gate valves or butterfly valves. The type of valve used on a bilge system would be screw down non-return valves.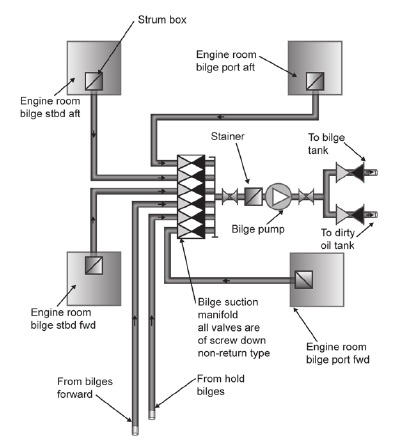 Bilge system of a general cargo ship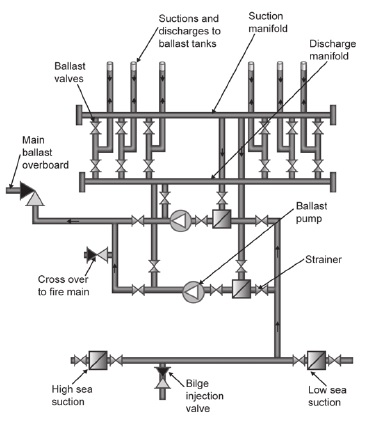 Ballast system of a general cargo ship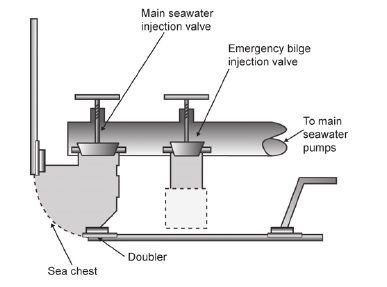 bilge injection valve


The function of the bilge injection valve is to remove large amounts of water from the engine room in the event of serious flooding. To do this, the bilge injection valve is opened and the main injection valve is shut, then the largest capacity pumps in the engine room will remove large quantities of water from the lowest point of the engine room. The diameter of the bilge injection valve in relation to the diameter of the main injection valve should be not less than two thirds its size.


Related Info:





















Marine machineries - Useful tags

Marine diesel engines ||Steam generating plant ||Air conditioning system ||Compressed air ||Marine batteries ||Cargo refrigeration ||Centrifugal pump ||Various coolers ||Emergency power supply ||Exhaust gas heat exchangers ||Feed system ||Feed extraction pump || Flow measurement || Four stroke engines || Fuel injector || Fuel oil system || Fuel oil treatment ||Gearboxes || Governor || Marine incinerator || Lub oil filters || MAN B&W engine || Marine condensers || Oily water separator || Overspeed protection devices || Piston & piston rings || Crankshaft deflection || Marine pumps || Various refrigerants || Sewage treatment plant || Propellers || Power Plants || Starting air system || Steam turbines || Steering gear || Sulzer engine || Turbine gearing || Turbochargers || Two stroke engines || UMS operations || Drydocking & major repairs || Critical machinery || Deck machineries & cargo gears || Control and instrumentation ||Fire protection ||Engine room safety ||



Machinery Spaces.com is about working principles, construction and operation of all the machinery items in a ship intended primarily for engineers working on board and those who working ashore . For any remarks please Contact us

Copyright © 2010-2016 Machinery Spaces.com All rights reserved.
Terms and conditions of use
Read our privacy policy|| Home page||